Published on 20 September 2021
by BREDA FENN
As Bob Dylan once said, "times are a-changin". It's not all bad news though, and as Journey once said, "it's my life, it'll change for the better". 
Betrothed lovers across the globe have been thrown for a loop trying to navigate how to tie-the-knot in the current climate. Weddings are not quite the same as they used to be and at the same time there's nothing quite like having the red carpet and rose petals pulled out from under you to kickstart your creative flair. Restrictions may have put some limitations on how we have traditionally celebrated these marital unions, but out of a discouraging situation, some encouragingly striking trends have burgeoned, especially when it comes to food.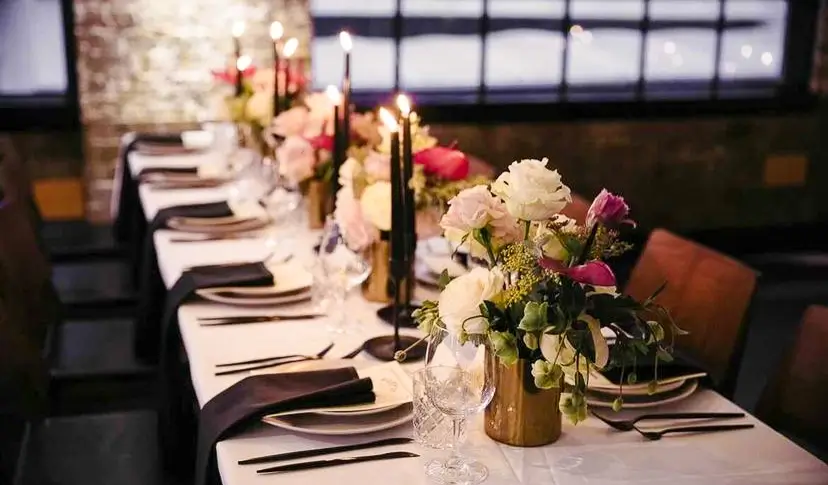 Smaller Weddings 
Couples are opting for smaller, more intimate weddings, which allows for greater intentionality when it comes to the details of the event. With less guests to cater for, partners are choosing more carefully curated food experiences, often giving an insight into their personality as a couple. It's no longer a matter of just choosing between chicken or fish; people are seeing an opportunity to live out their most treasured food memories through their wedding menu and Sydney's catering sector is all for it.
There has been a huge shift in what is on offer compared to 5-10 years ago. Australia's fierce foodie culture and an increasingly diverse hospitality industry has created an environment in which almost anything is possible. Cocktail weddings are back, but serving piggies in blankets ain't cutting the mustard anymore. Couples want excellent, restaurant quality experiences with service to match. 2021 wedding trends equals smaller and better.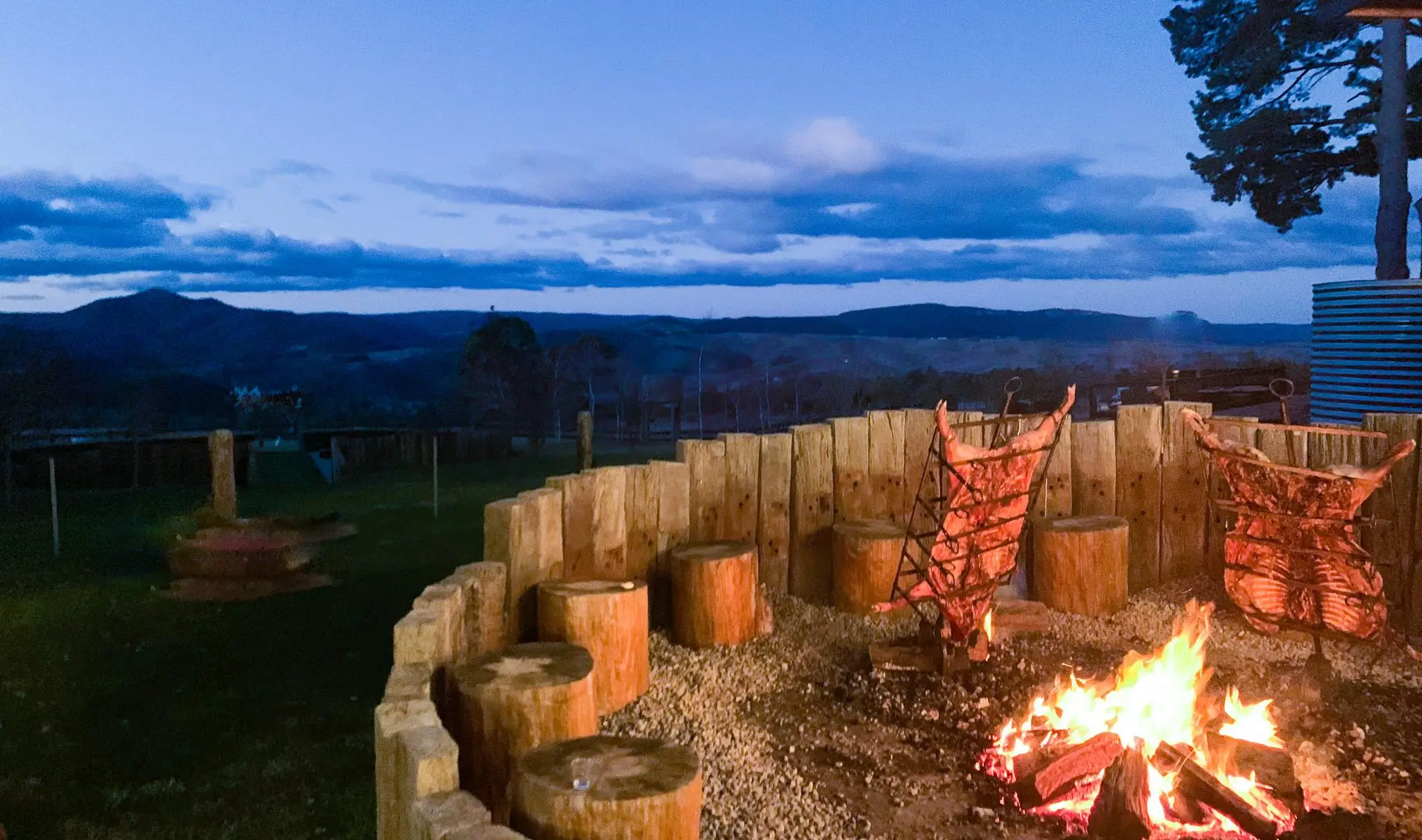 The Great Outdoors
The return of open-air affairs has come and getting married outdoors is now considered ideal. The promise of fresh, open space is very appealing to guests and hosts alike and that means outdoor cooking is on the table. 
Backyard nuptials are a popular and seemingly wise choice for this current wedding season. Not having to worry about cancellation policies is a treat and there are so many ways to jazz up the old folks' digs. 
Outdoor catering concepts like wood fired pizzas, asador style cooking and food stations are great for imparting flair and flavour whilst encouraging social interaction.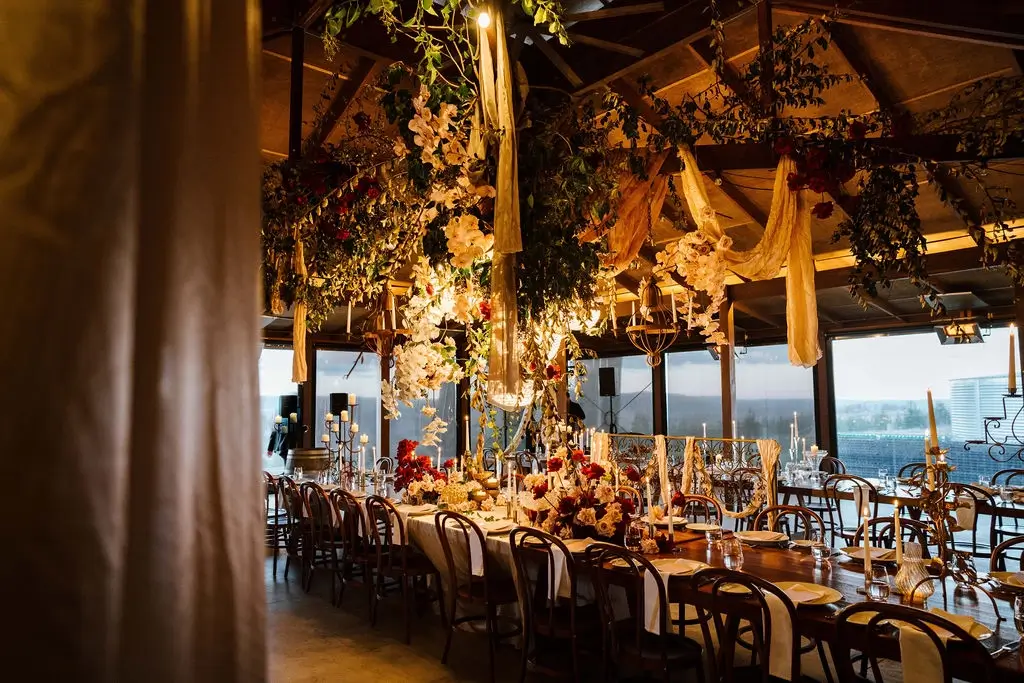 Fine Affairs
Opportunities to dress up and go all out are few and far between lately, so it's no surprise that people are taking the chance to dust off the black tie and celebrate seriously. A new concept of having a sequel wedding has also emerged where the couple has already gotten married but plans to hold a larger event further down the track to celebrate with a larger guest list.
Formal dining, though, does look a little different these days with couples opting out of small servings of classics and opting into extravagant, banquet style offerings. 
Eclectic, but deliberate menus where abundance and a flavour-first mindset has driven decision making. Food is no longer simply a nicety, it is the central focus and designing your dream menu based on your favourite restaurant's food is now entirely possible.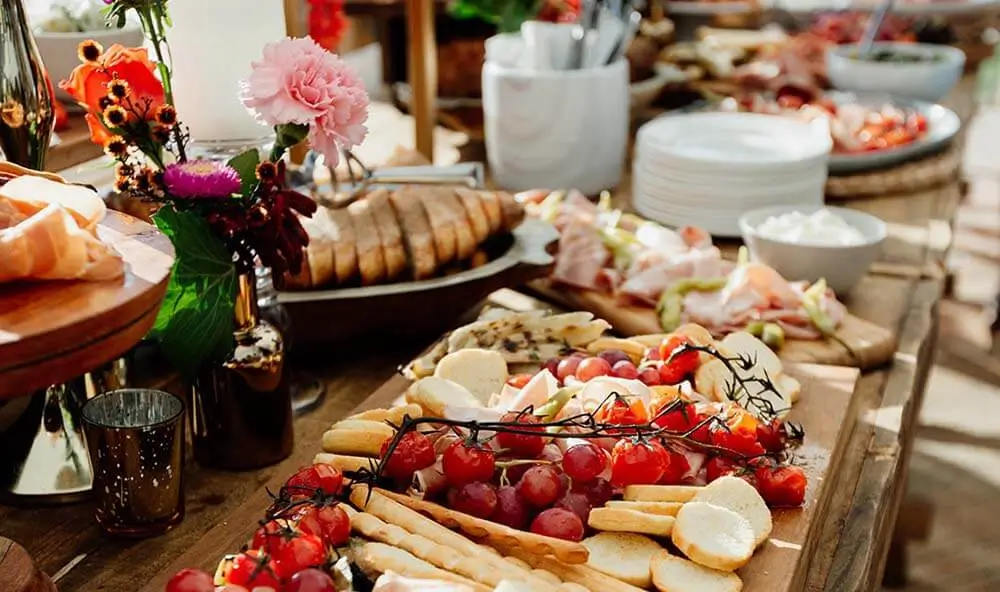 Hottest Food Trends for 2021/22
Grazing Tables 
Offering an abundant variety of fine foods laid out on tabletops in designer fashion; often adorned with fresh florals and beautiful tableware. An excellent way to tie your theme in with your food and nothing is more inviting than a spread that has you wondering where it begins and where it ends. Grazing tables are open to interpretation. Charcuterie-style, breakfast-themed or even purely desserts, they offer guests the capacity to choose their own adventure and be free to mix and mingle with other guests. It's an excellent solution for those who aren't fussed with being stuck in the same seat all night.
Food Stations
Food stations allow the opportunity to serve many different styles of food to your guests and they instill an element of fun to an event. A great way to explore different cuisines and to allow your guests a range of options.
Fire Cooking
There's nothing more gratifying than eating food that has been prepared over flame and lovingly tended to for hours. Open fire cooking adds an air of theatre flair to any event. Imagine whole cuts of intensely flavourful meat cooked to perfection right in front of your guests' eyes, served with an abundance of sides and salads. Fire cooking is still a fairly novel trend for weddings but I do think it's here to stay.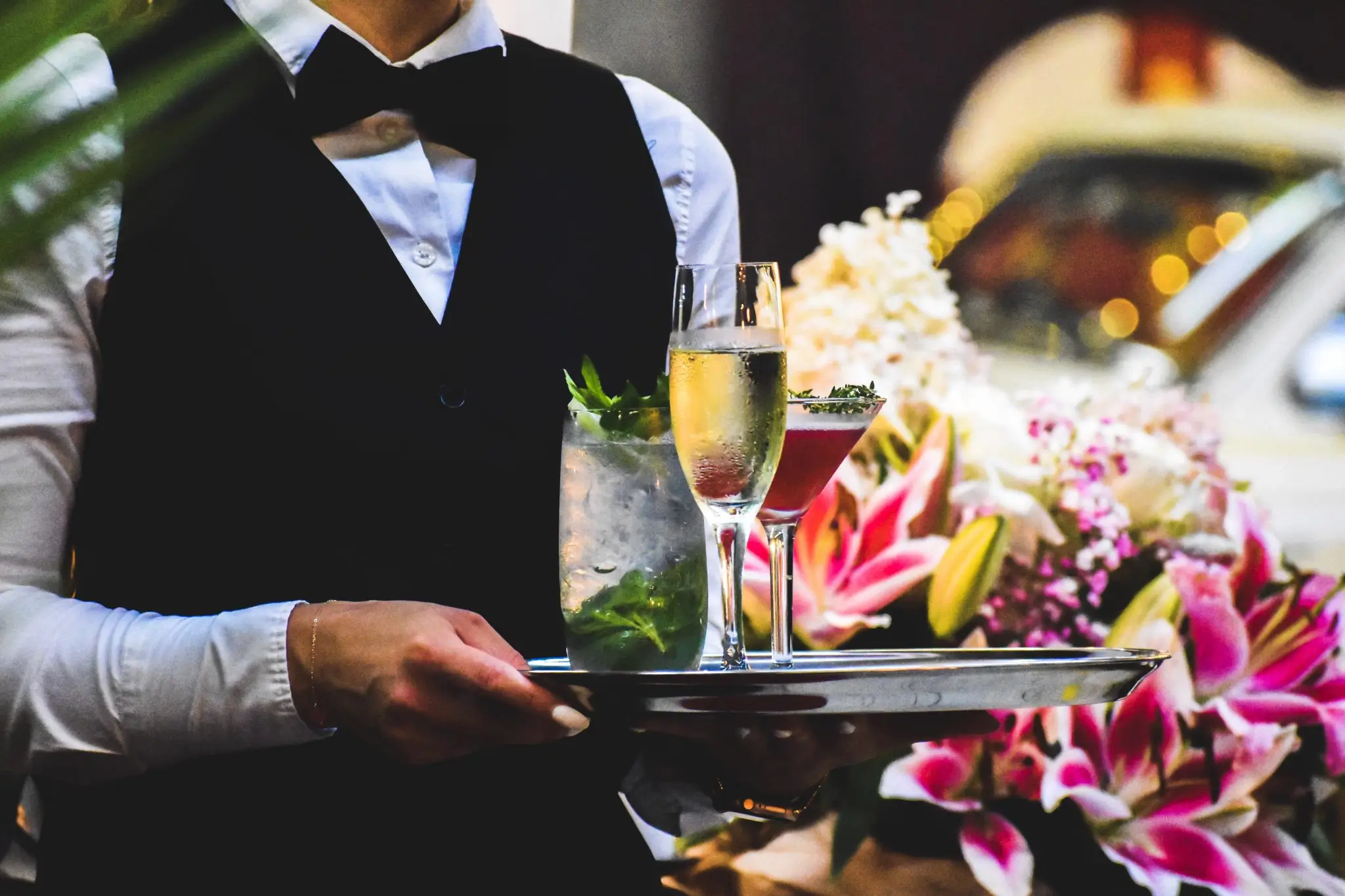 Cocktails 
There will always be a place for wine and beer, but there's no doubt that cocktails are having their moment. Personalised cocktails are popular this season with couples having a unique beverage designed for them and served to guests at their wedding. Bottled cocktails are also trending. Single-serve, cute glass bottles with bespoke labels encasing tasty tipples are very well-received this year and the concoctions are incredibly creative. Whisky cocktails, negroni, espresso martinis and gin and tonic are particularly popular.
Local and Seasonal
Sustainability and good produce are increasingly important. People are wanting to know where their food is from, who made or grew it and they want to know it's been handled ethically and sustainably. Opting for offerings in local proximity to your venue can add an element of meaning and romance to your wedding.
Plant-based
With more and more people moving towards plant-based lifestyles, wedding catering options have seen an increase in requests for vegan menus. Most chefs and caterers now consider it crucial to be able to offer plant-based options and many can produce incredible meals fit for a fine occasion.
Drop us a quick call or email and we'll get straight back to you.
–
 163 Enmore Road, Enmore NSW 2042
---