Published on 14  April 2023
by HARRIET SMELT
Our very own Co-founder + Director,  Florencia Vazquez, appeared in a Backyard & Living article this month! It reveals all the ingredients needed to host impressive gatherings at home; a sprinkle of the perfect ambiance, some carefully sourced furnishings and décor, and the main event – a good old dose of delicious food and drinks (preferably catered, of course).
Catering at Home
The article deep dives into some of the many benefits of hiring caterers at your next event! Whether it be a large party celebrating a milestone,a small intimate shindig with some close friends or family, opting for at home catering rather than a stressful 'do-it-yourself' situation could be life changing! 
Firstly, let's talk about the convenience! We all need a little more of that in our lives, right?
Rather than researching recipes, trawling the supermarket shelves for all the ingredients and then cooking everything – you can spend those precious moments getting dolled up and enjoying the party! Because catered will literally do it all.
No matter the space, caterers work with your kitchen and bring their own equipment when necessary. Time + effort = saved!
Secondly, lets talk about the quality of the food. We all think that we are the next Gordon Ramsey, but who are we kidding, really? Professional caterers on the other hand, they're pretty close! With the food being prepared on site, it will be fresh and hot, and you are assured that  it meets the highest of standards, even if you have some picky eaters.  It's essentially restaurant quality at home! Who wouldn't want that?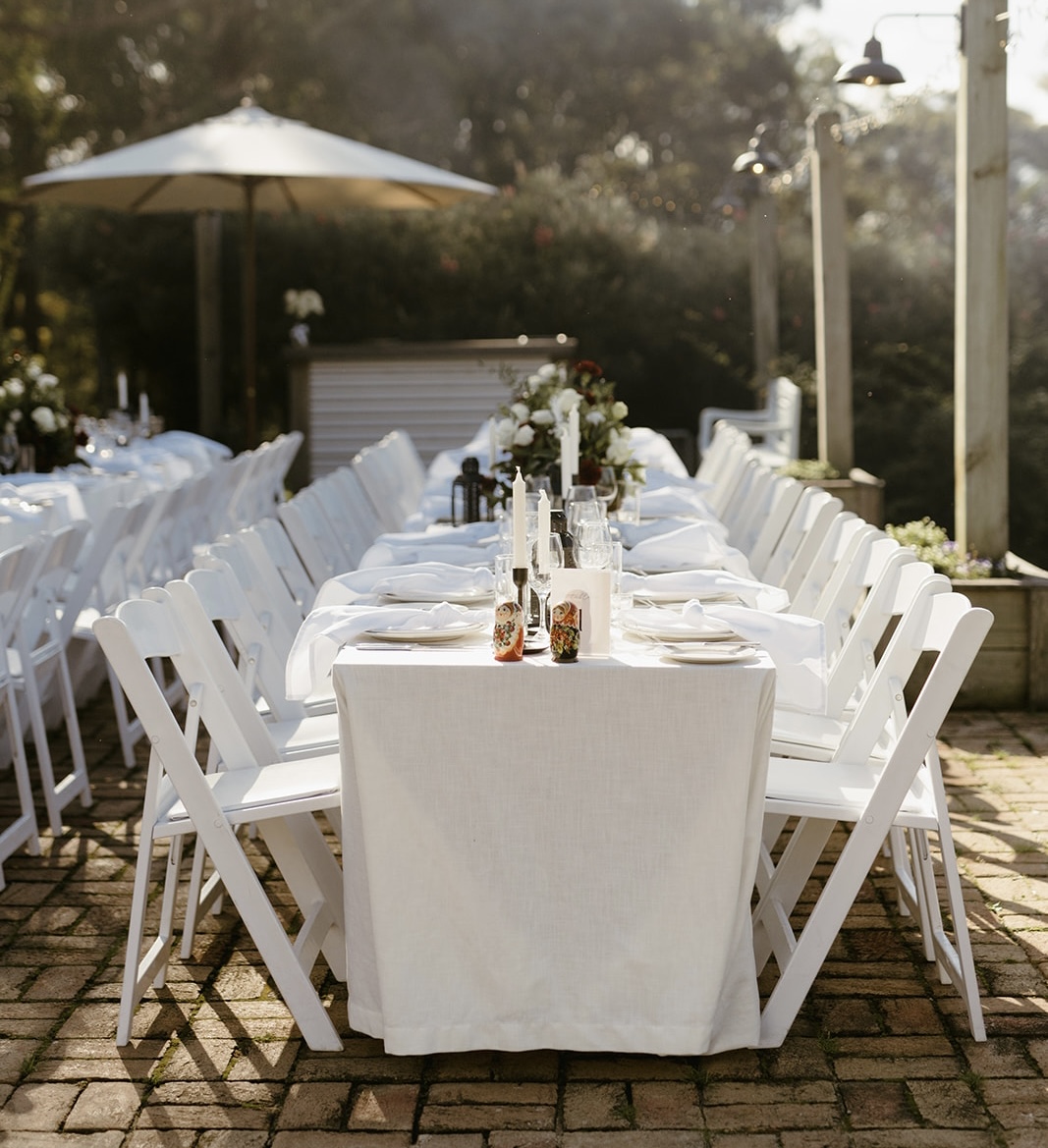 Customised Menus
Customising the menu is a big one! Being able to choose the menu to suit you and the theme of the event, as well as cover off any dietary restrictions and preferences (without buying all those unnecessary ingredients), ensures everyone will have something to eat and enjoy! It takes the pressure of you as the host and means you can sit back, relax and know that everyone is being well fed.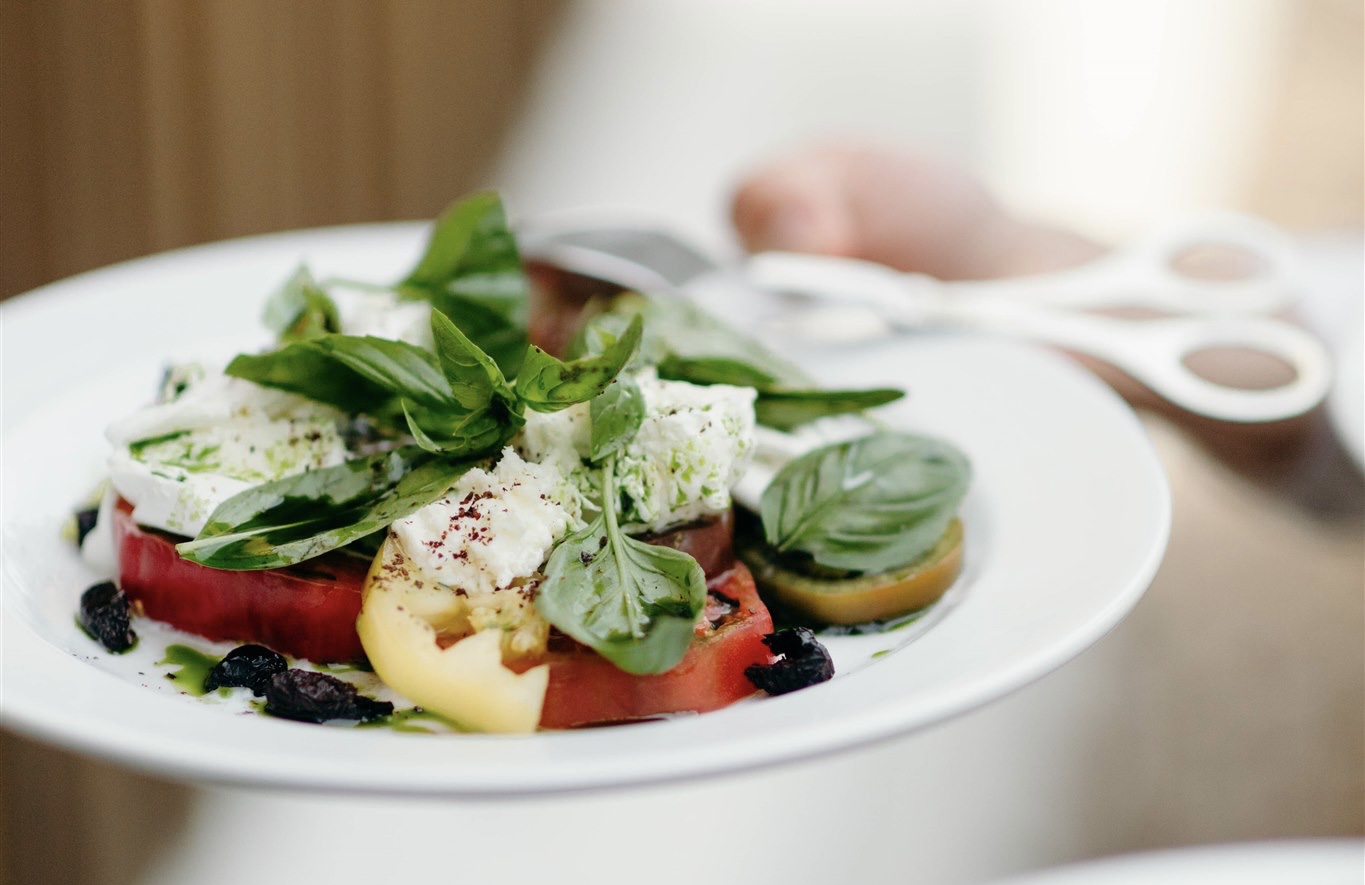 Stress Free Event
But wait, the benefits don't stop there! Can we get a round of applause for not having to clean up?  We're talking about no dirty dishes, no arguing about who is going to wash up, and extra time to enjoy time with your guests. You can now go to bed knowing that you have a clean kitchen to wake up to in the morning, what a treat!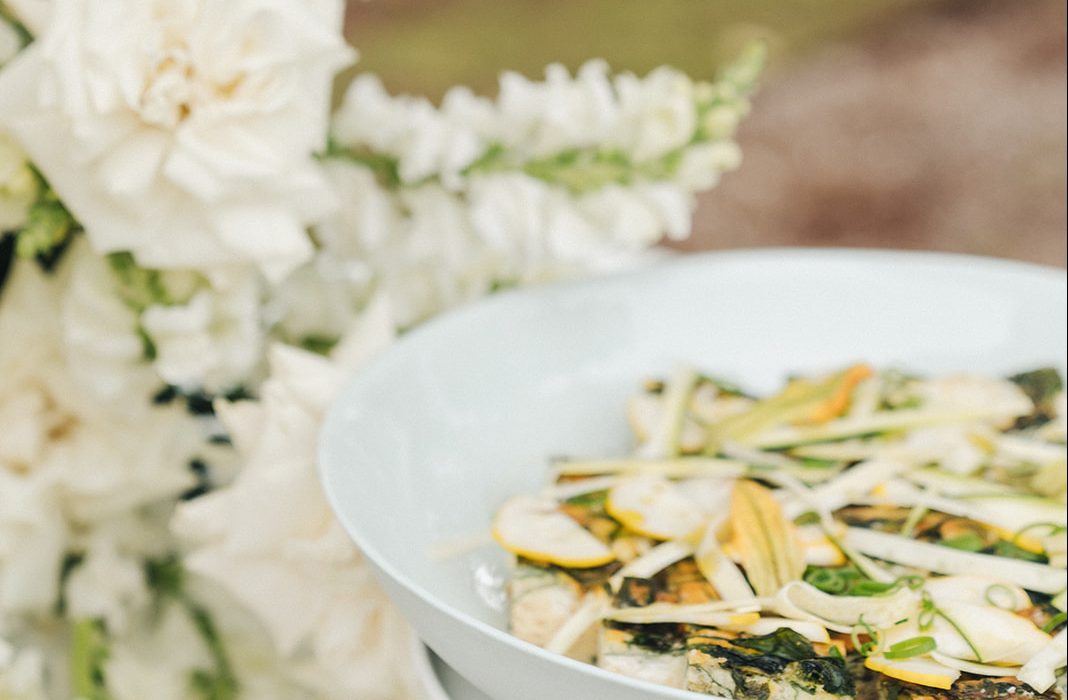 Sustainability
One of our favourite advantages of catering at home is the sustainability factor! Chapa uses local, ethically sourced products and ingredients.No single-use plastics or boxes are used to serve the menu and hired crockery, cutlery and glassware ensures that the event is more eco-friendly  After all, April is the home of Earth Day and the perfect little reminder to do your bit when and where you can. 
Alright, we think we've rambled on enough reeling off the endless advantages of catering at home.  If nothing else, the ability to just RELAX, enjoy the party, spend more time with friends, family or guests and have everything organised sounds like a dream in itself.  
Have we convinced you to give it a try? 
Drop us a quick call or email and we'll get straight back to you.
–
 163 Enmore Road, Enmore NSW 2042
---